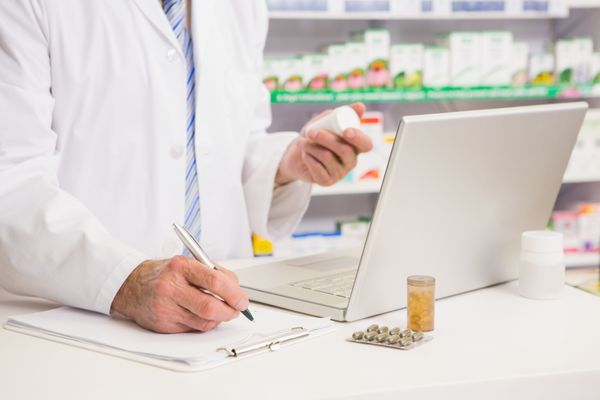 We Pride Ourselves In Providing Friendly Customer Service
About
When you are feeling under the weather, turn to us at our pharmacy in Huntington, New York. At RX Express Pharmacy and Surgical of East Northport, we provide you with a full stock of supplies.
Essential Advice
With all of the products on the market, it can be difficult to choose the right supplies for your needs. We respond to your specific questions and help you make the right choice. Our friendly team will tell you the different between wheelchairs and companion chairs, and we make sure you are using the best product.
The Extra Mile
Whether you need to pick up medication for your husband or you are running late, we always go the extra mile for our customers. We are willing to keep the pharmacy open late or bring your prescription out to your car in order to help you be on your way. This personalized service and respect for our customers is what keeps our clients coming back to us throughout the years.
Insurance Options
When you need a prescription filled, your medication shouldn't be overpriced. We do our best to work with all insurance companies. Bring in your prescription today and we will personally speak with your insurance company to take care of your needs.