The Corner's Online Connection
The Corner is proud to announce The Corner Online Connection!
Keep in touch for gifts you need!
Explore our store from home!
We are dedicated to accommodating your needs and keeping the community safe and healthy! See details below.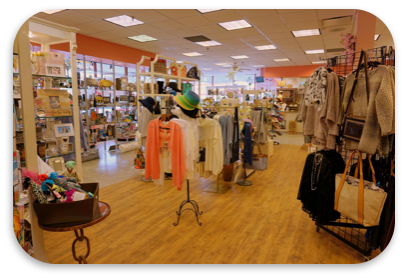 Weekly Gift Specials
Visit The Corner's website every Wednesday for our Weekly Gift Specials. Free surgical mask with each purchase and special pricing! Call us at (631) 462-1710 to make an order!
To view this week's gift specials, click here.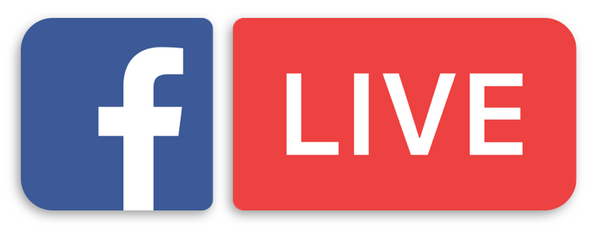 Facebook Video Showcase
Get an in-depth look of our store and of our Weekly Gift Specials with our Facebook Live event! Ask questions remotely and view the video at your leisure. Facebook Live events will be every Saturday!
To view our Facebook, click here.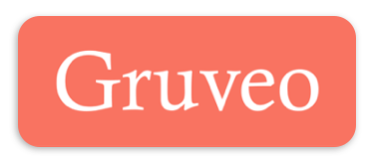 Videocall with Us!
Service Temporarily Suspended
Want to see what is new and cannot get in? Make a 10 minute scheduled videocall using Gruveo! Call us to make an appointment. Give us your name and e-mail and we will e-mail you the videocall link before your appointment time. Then click on the link and connect with us. No account sign up, no password required; it's that easy! Call us at (631) 462-1710 to set up an appointment!